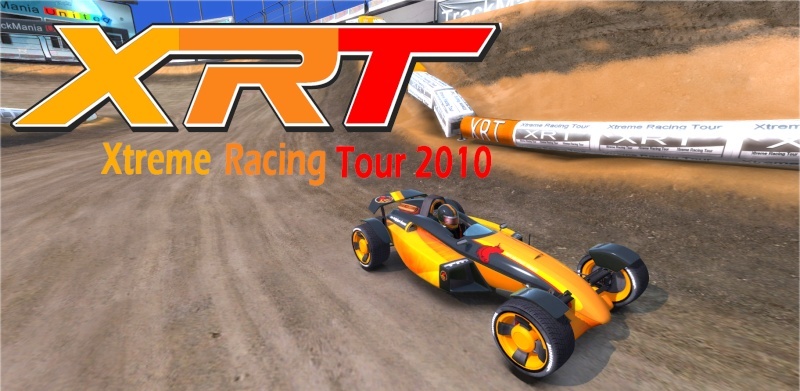 Oyez, oyez bande de chauffards,
Tout le monde s'accorde à reconnaitre que les deux faits marquants de l'ère industrielle sont, à n'en pas douter, la fois où vous aviez tellement bu avec votre pote Raoul que vous ne vous souvenez plus de grand chose, et le concert de Woodstock que nous avons tous loupé.
Afin d'améliorer ce consternant bilan et de vous permettre d'écrire pour toujours vos pseudos en lettres de feu dans le grand livre de l'histoire humaine, la Team TBF organise pour les un an de la team une session de rattrapage par le biais du plus fantastique des challenges, un affrontement aux dimensions planétaires, un tournoi permanent plein de sang de rires et de larmes où quelque soit votre niveau vous trouverez votre place.
A la clé, des récompenses mirifiques : des séjours à Ibiza en compagnie d'escort-girls Russes, des Aston Martin comme s'il en pleuvait, Une villa en Floride, des caisses de champagne, des million de coppers et même un week-end avec ma belle mère.
Alors, si vous voulez pouvoir dire un jour à vos enfants "J'y étais", c'est simple, calmez-vous, et arrêtez de courir en tous sens en poussant des cris de bêtes cliquez simplement ici -->
http://91.121.67.134/xrt/index.php
<-- pour consultez les règles et vous inscrire.
*Ce texte peut être traduit en Mandarin en Ouzbek ou en Inuit sur simple demande.

Pépé L'malin




Posts

: 2


Join date

: 2010-10-11



post translated
Hear ye, hear ye, goddamn reckless drivers,
Everybody agrees that the two events of particular importance in the industrial era are, with no doubt, the day you drank so much with your mate Raoul that you don't remember many things, and the Woodstock concert we all missed.
In order to improve this distressing balance sheet and let you write forever your nicknames in fire letters in the The Book of human history, team TBF organizes, for its first birthday, a repeat examination in the most fantastic challenge, a worldwide confrontation, a permanent tournament full of blood, laughes and tear drops, where there will be a place for you, whatever your skills level.
With... as a bonus fabulous awards: stays in Ibiza with Russian escort-girls, Aston-Martin cars raining, a villa in Florida, Champagne cases, millions of coppers and even a week-end with my mother-in-law.
So, if you want one day to be able to say "I was there", that's simple. Cool down, stop running everywhere screaming like an animal, and simply click here -->
http://91.121.67.134/xrt/index.php
<-- to see rules and register.
* if asked, this text can be translated into Mandarin Chinese, Uzbek or Inuit

Pépé L'malin




Posts

: 2


Join date

: 2010-10-11




---
Permissions in this forum:
You
cannot
reply to topics in this forum